Welcome to Farm & Family Veterinary Clinics, a full-service provider of the highest quality of care and the best of small-town values.  We proudly serve the communities of Brooklyn, Victor, and Montezuma, as well as the surrounding areas. 
Production Animal Services
Preventative medicine and timely medical treatment are essential to having a successful livestock operation. We want to help producers achieve their production goals. The Farm& Family Veterinary Clinics is the premier provider of bovine veterinary care in East Central Iowa. We offer a comprehensive set of bovine healthcare services as well as dairy consultation services to help you reach your individual production goals. Please contact our office for more information on our quality care programs, or to schedule a farm visit.
Companion Animal & Equine Services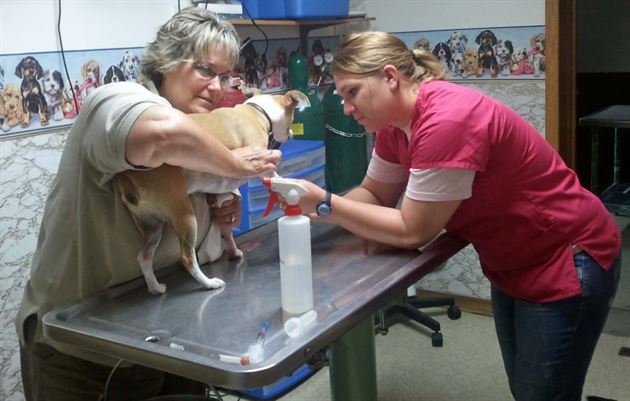 The veterinarians and staff at Farm and Family Veterinary Clinics recognize that your pets are members of your family. Let us  help you provide a lifetime of care for your pets.
At Farm & Family, we value the importance of animals in our lives. Our pets are part of our families, just as they are yours. It is our mission to help you care for your companion animals with the highest quality of health care available. The same is true for your equine and production animals and our staff is readily available to meet your needs.  
We believe your pet deserves the best veterinary care from routine vaccinations, routine physicals, dental examinations & cleanings and advice on the best nutrition and diet your pet needs.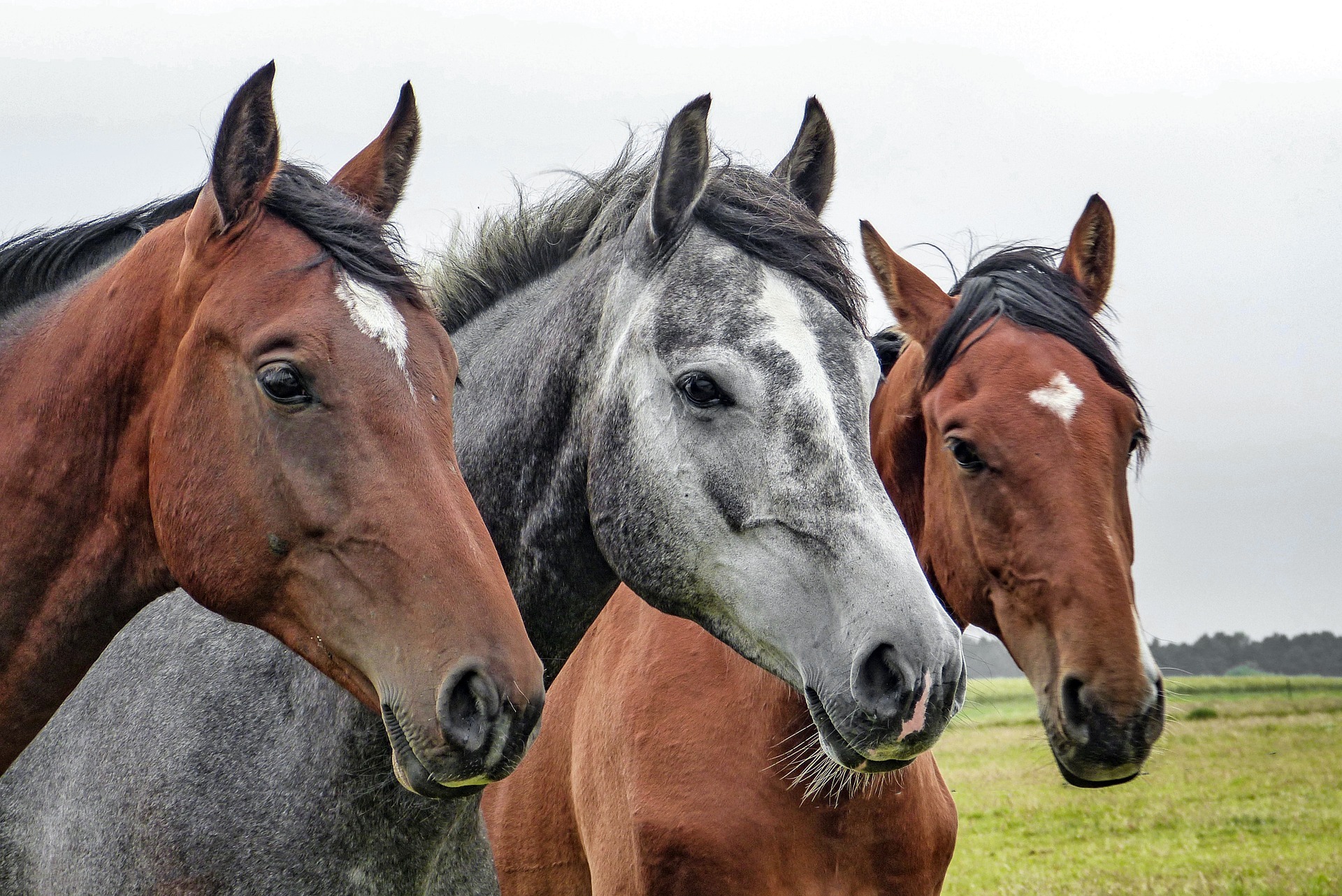 The health care your companion animal receives today helps ensure many more tomorrows and we are fully committed to the long-term care of your pet. Let us at Farm & Family give you peace of mind and the medical attention for your pet to live its best life.
On our site, you will find vital information about our practice, get to know our doctors and staff, learn about our services, and find how you can get in touch with us. 

Please contact us at one of our offices to talk about your pet's needs or to schedule an appointment. We look forward to working with you!